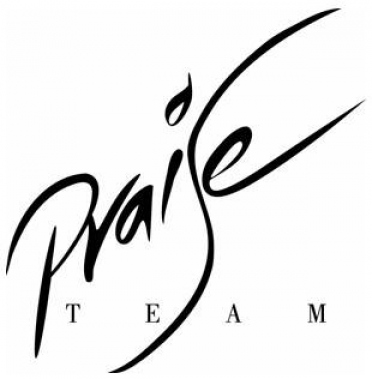 Praise & Worship Team


Led By: Pastor Cheryl Wall & Quenton Wall

Led by the anointed and multitalented Pastor Cheryl Wall, PFC's Praise and Worship Team leads the congregation into lifting up the name of Jesus and worshipping Him for all He's done for us and all He's going to do. Members of the Praise & Worship Team are Pastor Cheryl Wall, Rev. Quenton Wall, Rev. Johnathan Hopkins, Bro. Rick Martin, Sisters Shelby Halstead, Joan Lansaw, Carmen & Leah Maddox, Roberta Riggs, Haley Martin and Rebecca Nicholson.